It's time for another Austin Sports Medicine 101 class!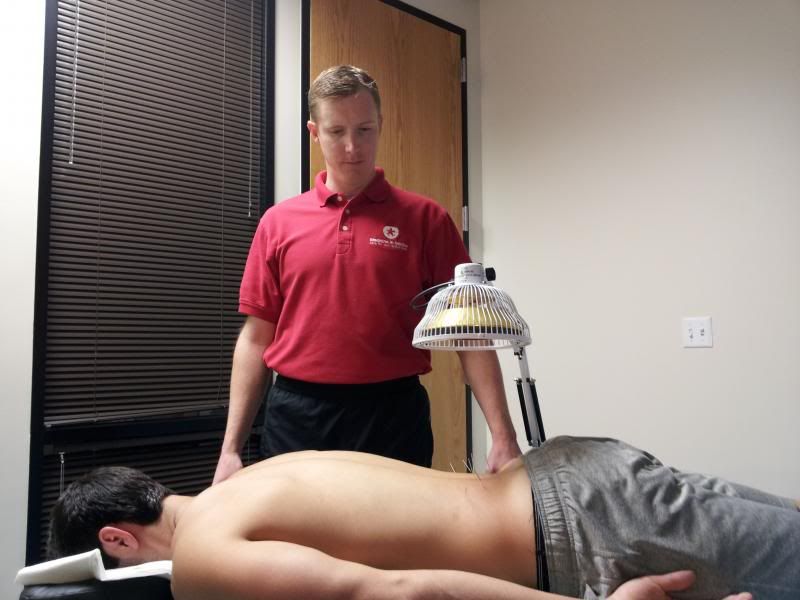 Acupuncture and physical therapy can have a very positive symbiotic relationship.  In fact, many orthopedic acupuncture protocols utilize treatment principles similar to those of physical therapy.  When applied together as part of your treatment plan, they can speed the rehabilitation process and support whole body wellness.  At Medicine In Motion, your acupuncturist will work closely with your physical therapist, surgeons and primary care physicians and communicate regularly about treatment goals and outcomes to ensure the highest quality of care.
Want to schedule an acupuncture session? Have questions or needs regarding sports medicine in Austin or the surrounding areas? Visit us at http://medinmotion.com, call or send us an email!