It's time for another Austin Sports Medicine 101 class!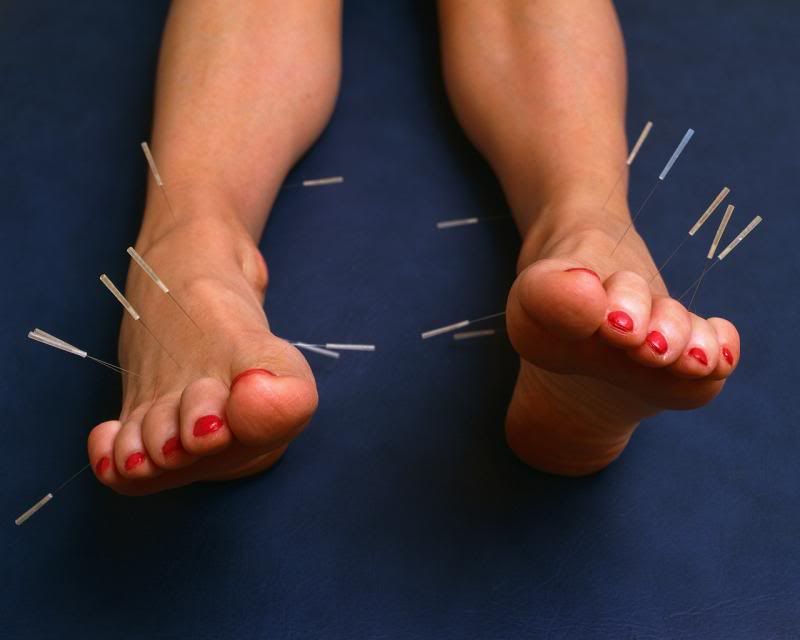 The National Institute of Health (NIH) and World Health Organization (WHO) recognize at this time over 40 conditions that acupuncture has been shown to treat effectively.
At Medicine In Motion our clinical focus is:
Pre & Post-operative Care and Rehabilitation
Want to schedule an acupuncture session? Have questions or needs regarding sports medicine in Austin or the surrounding areas? Visit us at http://medinmotion.com, call or send us an email!