It's time for another Austin Sports Medicine 101 class!
For the 2013 Texas Tri Series season, Medicine in Motion has teamed up with our friends at Body by Frame to compete in all of the events. Our team consists of eight individuals (six regulars and two backups) from both businesses. Today we're introducing you to team member Delia Garza!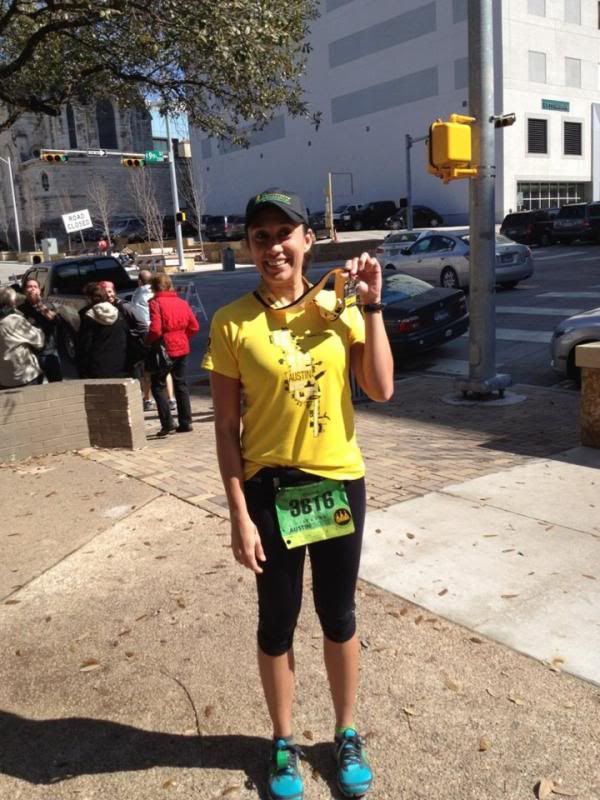 Delia considers herself your typical weekend warrior runner/triathlete (although she struggles with those titles). Growing up, she hated running but learned to tolerate it during her college years when she discovered it was the only way to continue to feel healthy and strong after years of participating in mostly team sports. She now appreciates the mental challenge that running presents, as well as its ability to keep stress levels in check. She has completed several half-marathons and completed her third full marathon last year. When she is looking for a running break, she will sign up for a triathlon to mix things up a bit and to keep her motivated to stay in shape. In her downtime she cheers on her beloved Fightin' Texas Aggies, spends time with family and friends, finds excuses to not do yard work, and advocates and/or volunteers for a variety of causes she is passionate about. Professionally, she is an attorney, but she won't bore you with those details.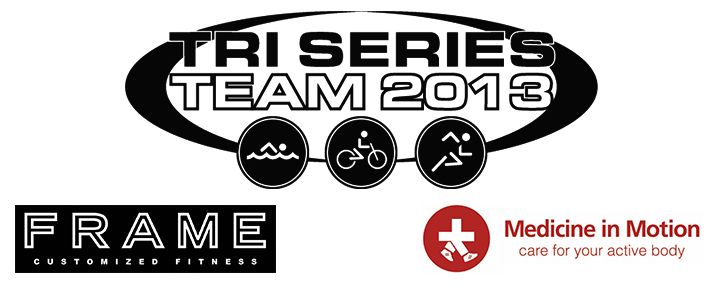 If you have questions or have needs regarding sports medicine in Austin or the surrounding areas, visit us at http://medinmotion.com, call or send us an email!