It's time for another Austin Sports Medicine 101 class!
For the 2013 Texas Tri Series season, Medicine in Motion has teamed up with our friends at Body by Frame to compete in all of the events. Our team consists of eight individuals (six regulars and two backups) from both businesses. Today we're introducing you to team member Jody Vance!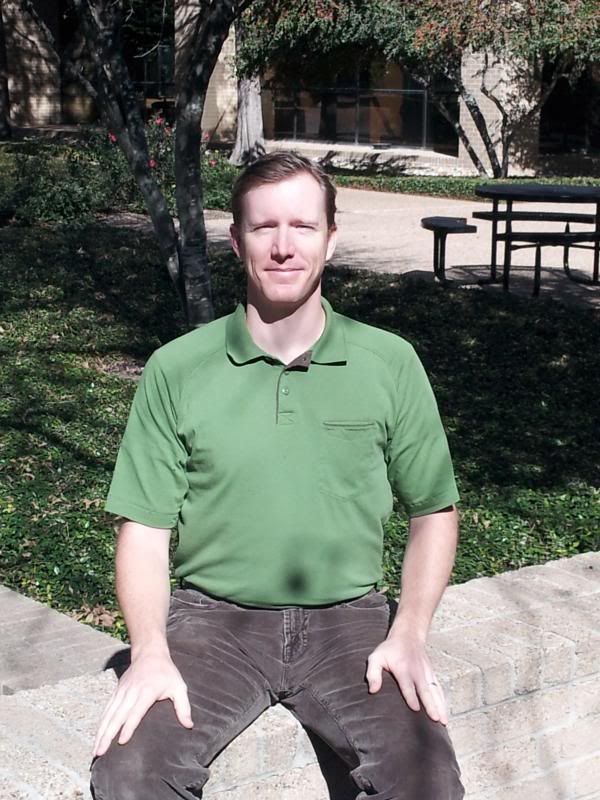 Jody is an avid lifetime sportsman, a jack-of-all-trades and master-of-none (except in Acupuncture and Oriental Medicine, for which he earned his master's degree in 2008). A native Texan, Jody completed his undergraduate education at Texas A&M University in 2002, and moved to Austin where he soon began pursuit of his graduate work in Traditional Chinese Medicine.  He is a licensed acupuncturist with a practice focused in treatment of orthopedic injuries and sports medicine. While certainly not shy of competition, he simply loves the joy of sport and the outdoors. You are as likely to find him fly fishing alone on a river as you are to see him on a bicycle or in the gym. When he is not treating patients or exercising, he is likely to be at home doting on his wife and daughter, or elbows deep in garden soil (he's a closet green-thumb).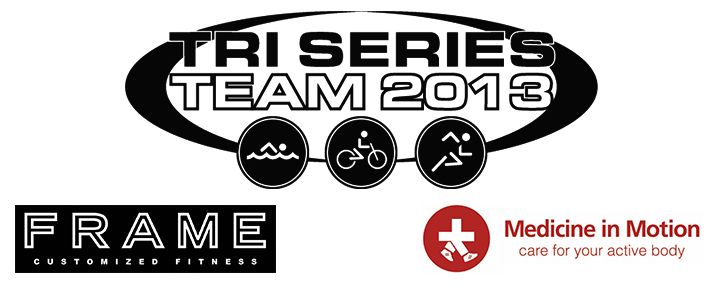 If you have questions or have needs regarding sports medicine in Austin or the surrounding areas, visit us at http://medinmotion.com, call or send us an email!