It's time for another Austin Sports Medicine 101 class!
For the 2013 Texas Tri Series season, Medicine in Motion has teamed up with our friends at Body by Frame to compete in all of the events. Our team consists of eight individuals (six regulars and two backups) from both businesses. Today we're introducing you to team member Dr. John Tuggle!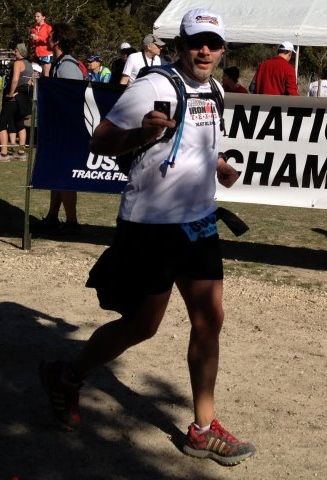 Dr. Tuggle became interested in the healthcare field in the 1990's after being involved in an accident at a theme park. He sustained a sprain-strain type injury and met a chiropractor who said he could help. After a trial of chiropractic, John was pain-free. He felt that his natural skills with his hands and his deep respect for the power of healing would blend wonderfully with his future profession as chiropractor. After receiving a degree in theatrical arts from Austin Community College, he completed his studies in the science arena at Texas Chiropractic College, which was established in 1908 and has extensive roots in the chiropractic field. Dr. Tuggle graduated in 1999 and relocated to the Austin area in 2001. He has been in active practice treating patients all over the central Texas region ever since.
Dr. Tuggle enjoys spending weekends with his family on the beautiful Lake Travis. Dr. Tuggle is a regular at the local gyms and trains for triathlons, marathons, cycling events and about anything else he can talk himself into (it doesn't take much). He completed his first triathlon on August 5, 2007. He has done many since with the longest being the Ironman distance (Cozumel 2009, Texas 2011). Give him any reason to swim, bike or run and he is there.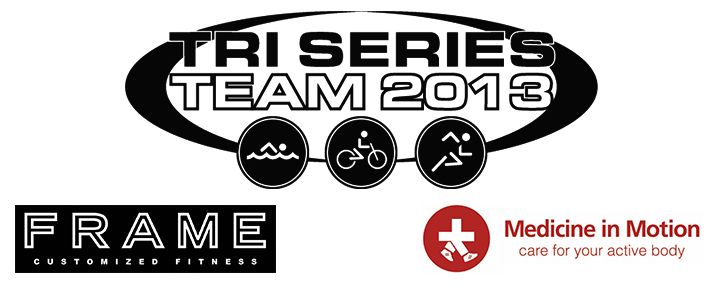 If you have questions or have needs regarding sports medicine in Austin or the surrounding areas, visit us at http://medinmotion.com, call or send us an email!