It's time for another Austin Sports Medicine 101 class!
For the 2013 Texas Tri Series season, Medicine in Motion has teamed up with our friends at Body by Frame to compete in all of the events. Our team consists of eight individuals (six regulars and two backups) from both businesses. Today we're introducing you to team member Lindsay Rohler!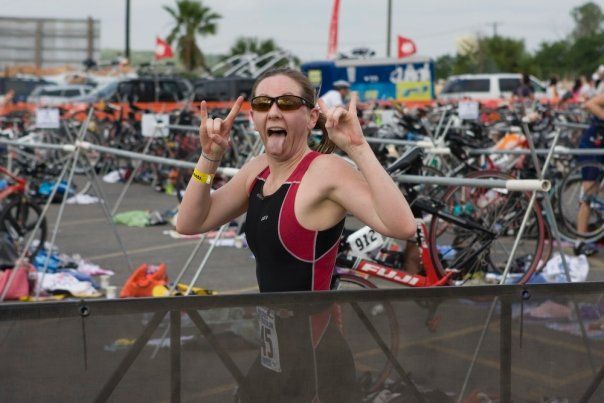 Even though Lindsay never played sports, she's always been an active person and loves being around and working with athletes. She's been fortunate enough to work in multiple sports medicine settings where like-minded people have motivated her to reach physical goals she never thought she was capable of.  Lindsay's first triathlon was the Rookie Triathlon in 2008. She was terrified when starting, but was overwhelmed with joy when crossing the finish line.  She's since competed in various running races, track and field events, and longer distance triathlons and is thrilled to be a part of the Texas Triathlon Team this year. Lindsay looks forward to the accountability and fellowship that the training team can provide and hopes to continue to improve her athletic abilities.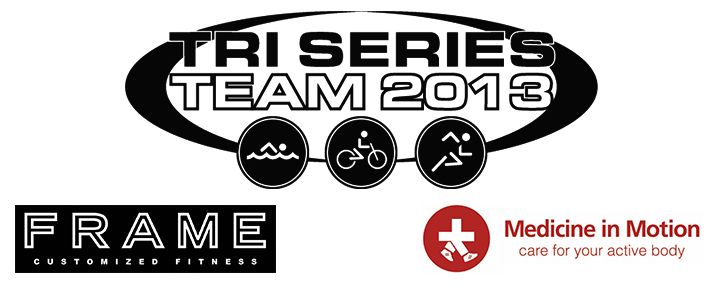 If you have questions or have needs regarding sports medicine in Austin or the surrounding areas, visit us at http://medinmotion.com, call or send us an email!