It's time for another Austin Sports Medicine 101 class!
For the 2013 Texas Tri Series season, Medicine in Motion has teamed up with our friends at Body by Frame to compete in all of the events. Our team consists of eight individuals (six regulars and two backups) from both businesses. Today we're introducing you to team member Lorena Escamilla!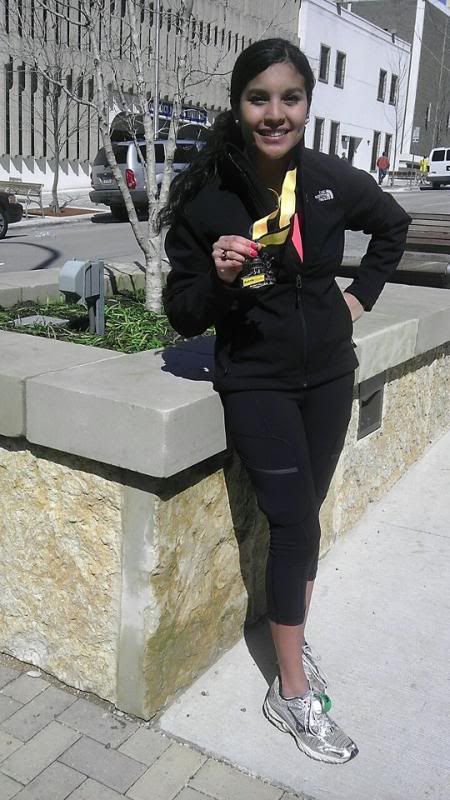 Lorena Y. Escamilla, ATC, LAT, is a nationally certified Athletic Trainer (ATC). She was born in San Antonio, Texas and raised in Austin. She completed her undergraduate work at the University of Texas at Austin with a Bachelor of Science in Athletic Training with a specialization of Strength and Conditioning in the spring of 2011. While studying as an undergrad, she has worked with a variety of sports and settings such as track & field, soccer, volleyball, football, as well as in high schools and physical therapy clinics. Lorena chose to pursue Athletic Training because of her passion for sports and helping others. In her spare time, Lorena enjoys running, weight lifting, and spending time with her husband and family.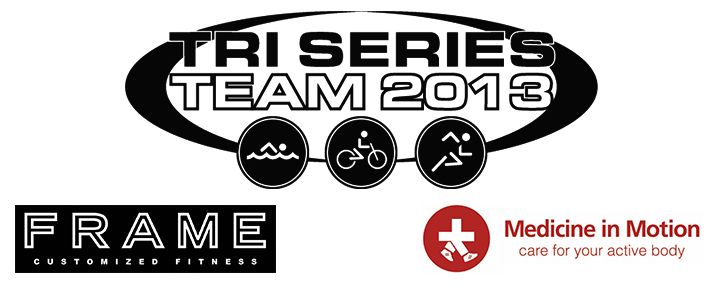 If you have questions or have needs regarding sports medicine in Austin or the surrounding areas, visit us at http://medinmotion.com, call or send us an email!