It's time for another Austin Sports Medicine 101 class!
For the 2013 Texas Tri Series season, Medicine in Motion has teamed up with our friends at Body by Frame to compete in all of the events. Our team consists of eight individuals (six regulars and two backups) from both businesses. Today we're introducing you to team member Nick Engel!
Nick thoroughly enjoys participating in a variety of sporting events both as an athlete and as a provider. He received his bachelor's degree in exercise physiology from Texas A&M University in 2006 and later his Doctorate of Physical Therapy from Hardin-Simmons University in 2009. Being particularly interested in manual therapy, Nick is currently pursuing certification through the Institute of Physical Art, which uses a system approach in the treatment of musculoskeletal injuries. He wanted to participate in the tri team because he enjoys the competition, especially in a team atmosphere. Having grown up in sports, this was the perfect opportunity for Nick to get back in to a team-oriented activity. In his free time, Nick enjoys cycling, running, and spending time with his wife and daughter.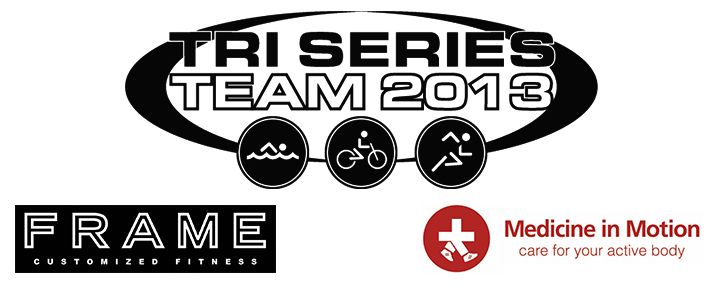 If you have questions or have needs regarding sports medicine in Austin or the surrounding areas, visit us at http://medinmotion.com, call or send us an email!