It's time for another Austin Sports Medicine 101 class!
For the 2013 Texas Tri Series season, Medicine in Motion has teamed up with our friends at Body by Frame to compete in all of the events. Our team consists of eight individuals (six regulars and two backups) from both businesses. Today we're introducing you to team member Steve Dedear!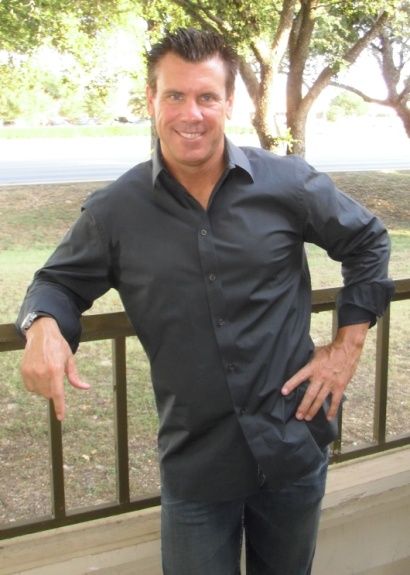 Steve is 50, an original Austinite and avid triathlete. He's competed in over 100 triathlons and adventure races. He is currently registered and training for his third Ironman Woodlands, Texas and fourth Ironman Arizona. Steve is a local entrepreneur with 25 years in the sports apparel business, and more recently founded his latest: Sunlounge Spa in Lakeway. He is the proud father of two young daughters, Riley and Reese.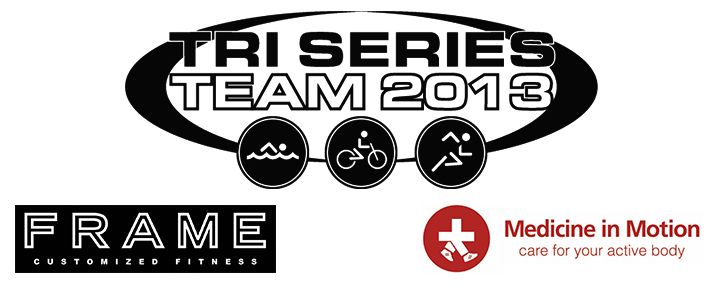 If you have questions or have needs regarding sports medicine in Austin or the surrounding areas, visit us at http://medinmotion.com, call or send us an email!